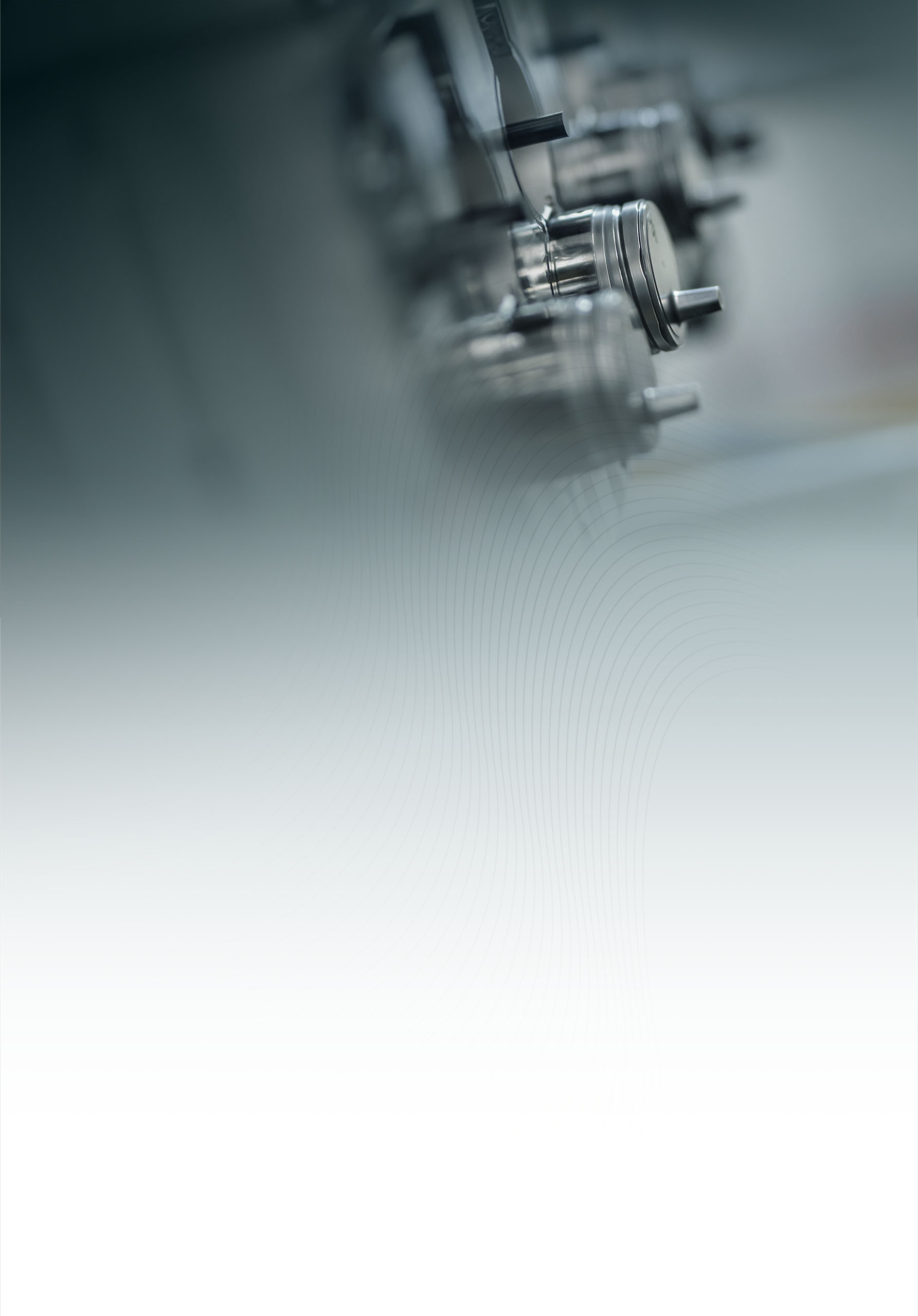 Step 3: mould production & injection trials
The quality of the mould
is the key to your product.
---
Once the design phase has been completed, we initiate production of the injection moulds. We involve a number of highly respected toolmakers that carry out the work under our supervision.
We work exclusively with companies that, like us, stand for craftsmanship, precision and quality. mould is an expensive item of tooling and critical to the success of the injection moulding process. So it also determines the quality of your plastic product.
Periodic maintenance is required to maintain the quality of a mould at a high level for an extended period of time. We carry out these tasks in our own workshop. Obviously we follow the proper procedures and use the proper equipment.
Once the mould for your product has been given the green light, we start injection trials. We pay close attention to validating the production process and products. Using modern 3D measurement equipment and software, we perform extensive quality checks during the initial test runs. We check that the products are within the agreed tolerances and share the measurement results with you in a report.
Contact us.
Mark Kneepkens
Business manager
Linkedin
Uw vraag is verzonden naar Technique Plastique. We streven er naar om binnen één werkdag antwoord te geven.
Questions.