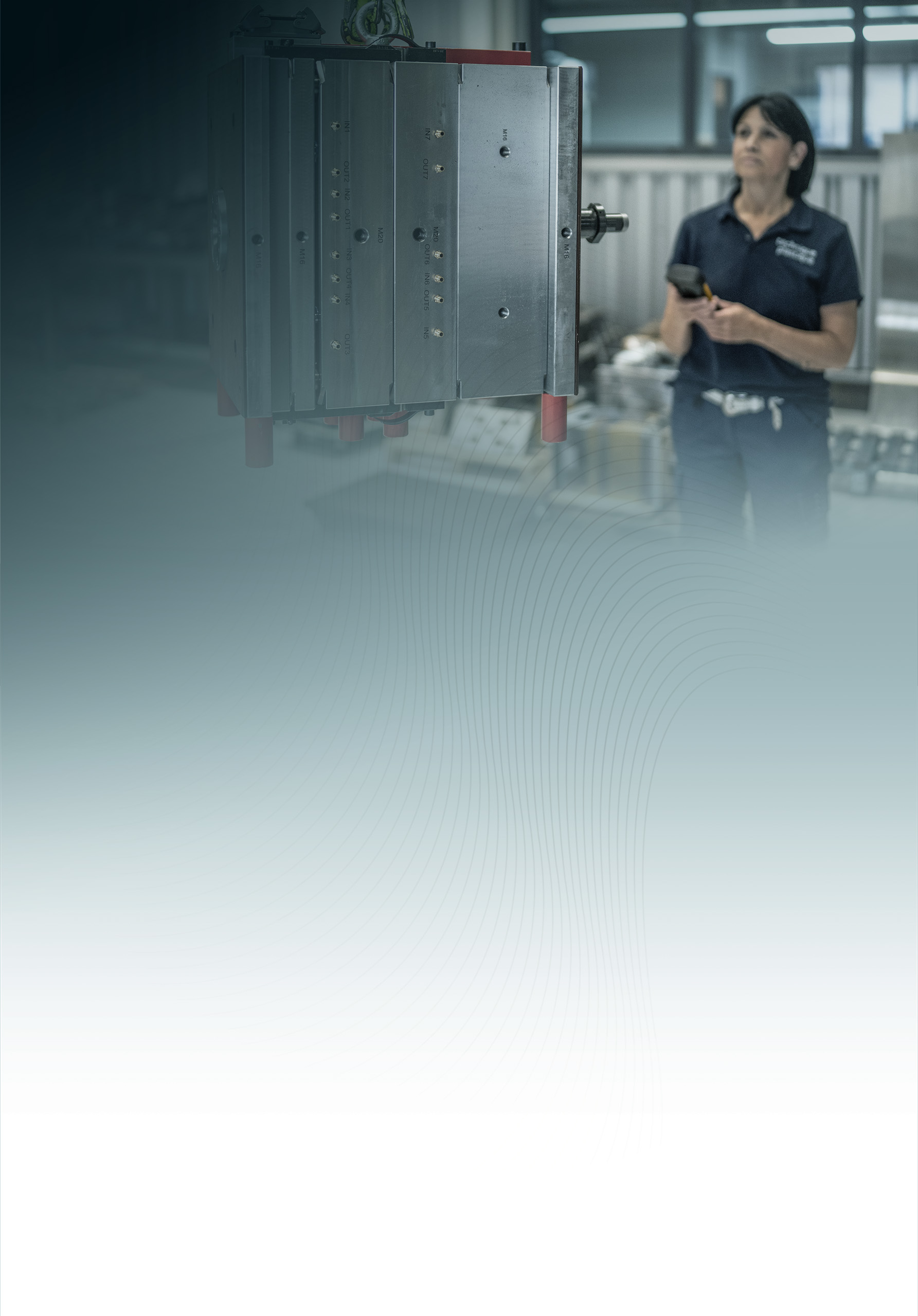 Technique Plastique
Experts in plastic injection moulding
Experts in plastic injection moulding
---
Our family business was founded in 1995 by Wim Kneepkens. In recent years, Technique Plastique has established itself as a leading manufacturer and supplier of plastic injection-moulded products. Working from our modern production facilities in Nederweert, we serve companies ranging from SMEs to multinationals all over the world.
Total solution of the highest quality
Technique Plastique is ISO 9001 and ISO 134585 (medical devices) certified and offers customers a total solution. From product development and design to manufacturing, assembly and supply chain management. The team at Technique Plastique has the professional expertise and experience needed to turn an idea for a plastic end product or part into a fully detailed design. And set up an efficient production process for that product, no matter how complex it is.
DProduction takes place in a highly automated and robotised environment with innovative machines for single shot injection moulding andtwo shot injection moulding. They run 24 hours a day and 7 days a week for customers in a variety ofsectors.
Contact us.
Mark Kneepkens
Business manager
Linkedin
Uw vraag is verzonden naar Technique Plastique. We streven er naar om binnen één werkdag antwoord te geven.
Questions.