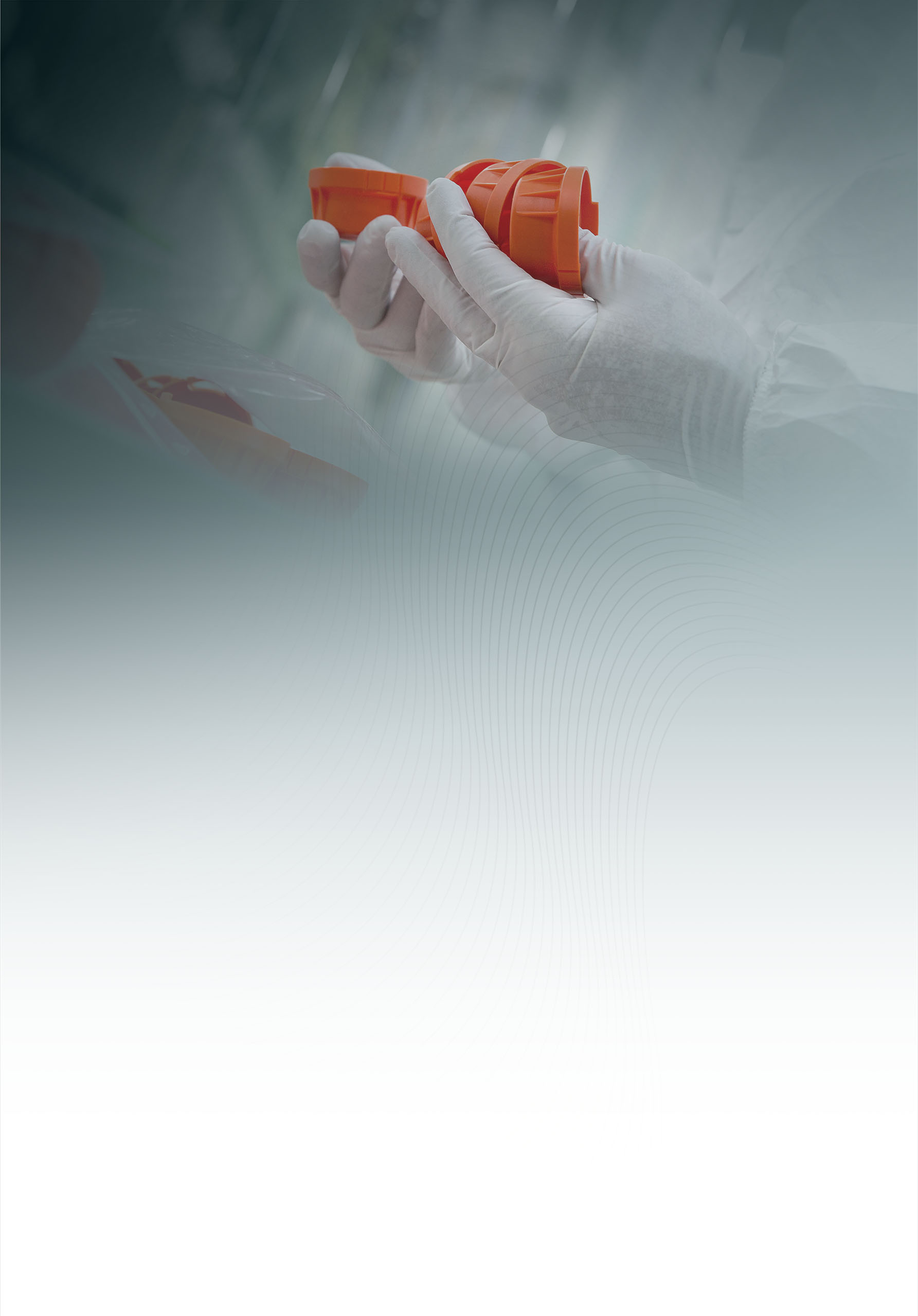 Medical
Injection-moulded plastic products for medical use
Established supplier in the medical sector.
---
Reputable companies in the medical sector have relied on our expertise and experience for years. We are familiar with the medical tests, procedures and regulations that apply to the production of medical devices. And perfectly understand the need to work hygienically and safely with surgical precision.
We produce and assemble your injection-moulded products in a modern cleanroom (class 8). Thanks to our track-and-trace system, our production is always fully verifiable and traceable. Our ISO 13485 certification is an important guarantee for you in that respect.
Benefits
Shorter
cycle times.
Constant
production quality.
High degree
of efficiency.
Contact us.
Mark Kneepkens
Business manager
Linkedin
Uw vraag is verzonden naar Technique Plastique. We streven er naar om binnen één werkdag antwoord te geven.
Questions.