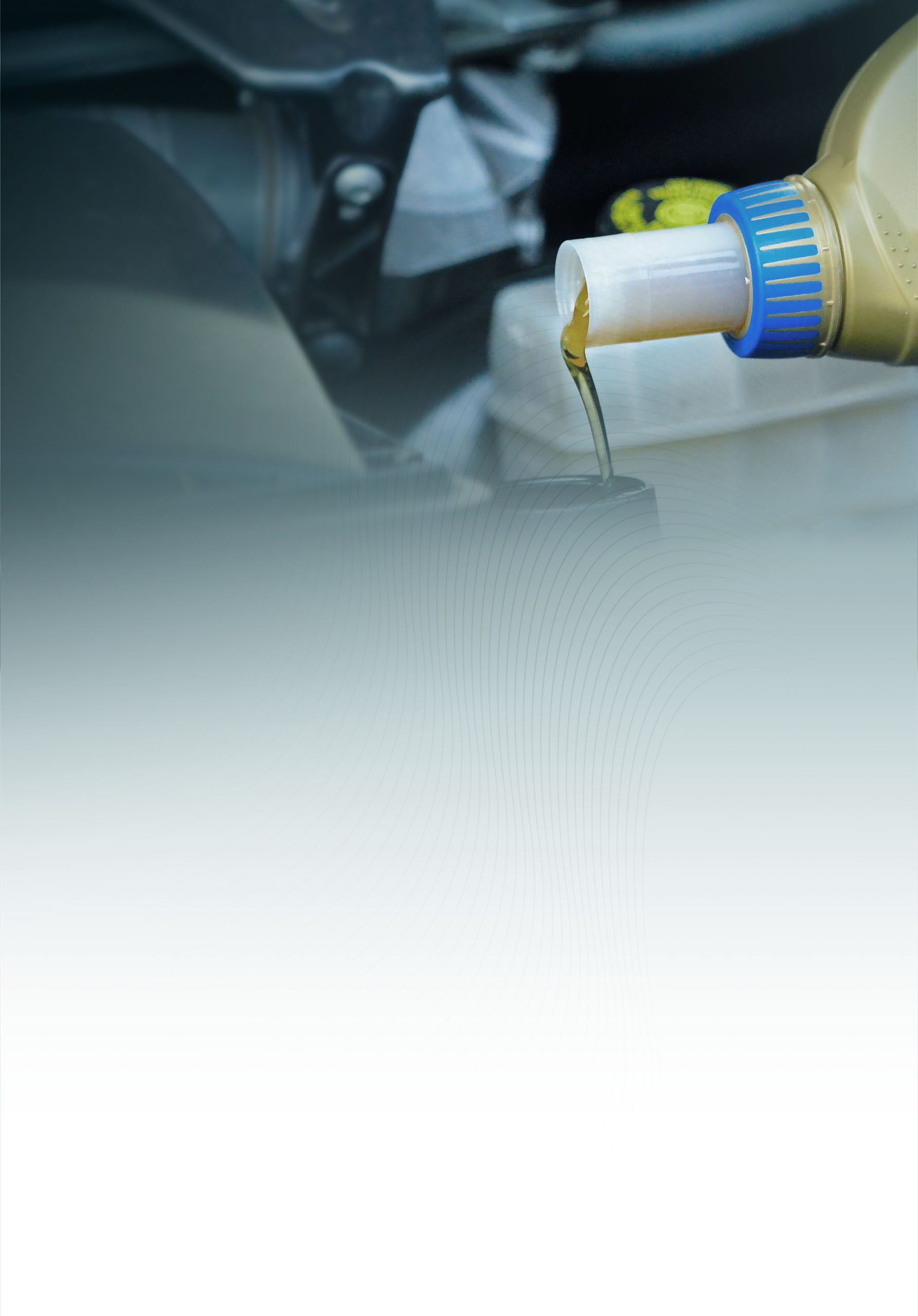 Packaging
Injection-moulded plastic packaging
Customisable quality and sustainability.
---
At Technique Plastique, we design, produce and assemble injection-moulded plastic packaging for the food and consumer goods industries, and other sectors. These assignments always involve customisation. We incorporate your wishes in terms of shape, material properties and colour scheme into our design.
Without losing sight of the 'sustainability' aspect. Most items of packaging are for temporary use. So we brainstorm with you to find ways of minimising the impact your packaging has on our environment. This process results in an optimally manufacturable product that we deliver to you subject to the best possible conditions and in the volumes you need.
Benifits
Shorter
cycle times.
Constant
production quantity.
High degree
of efficiency.
Contact us.
Mark Kneepkens
Business manager
Linkedin
Uw vraag is verzonden naar Technique Plastique. We streven er naar om binnen één werkdag antwoord te geven.
Questions.