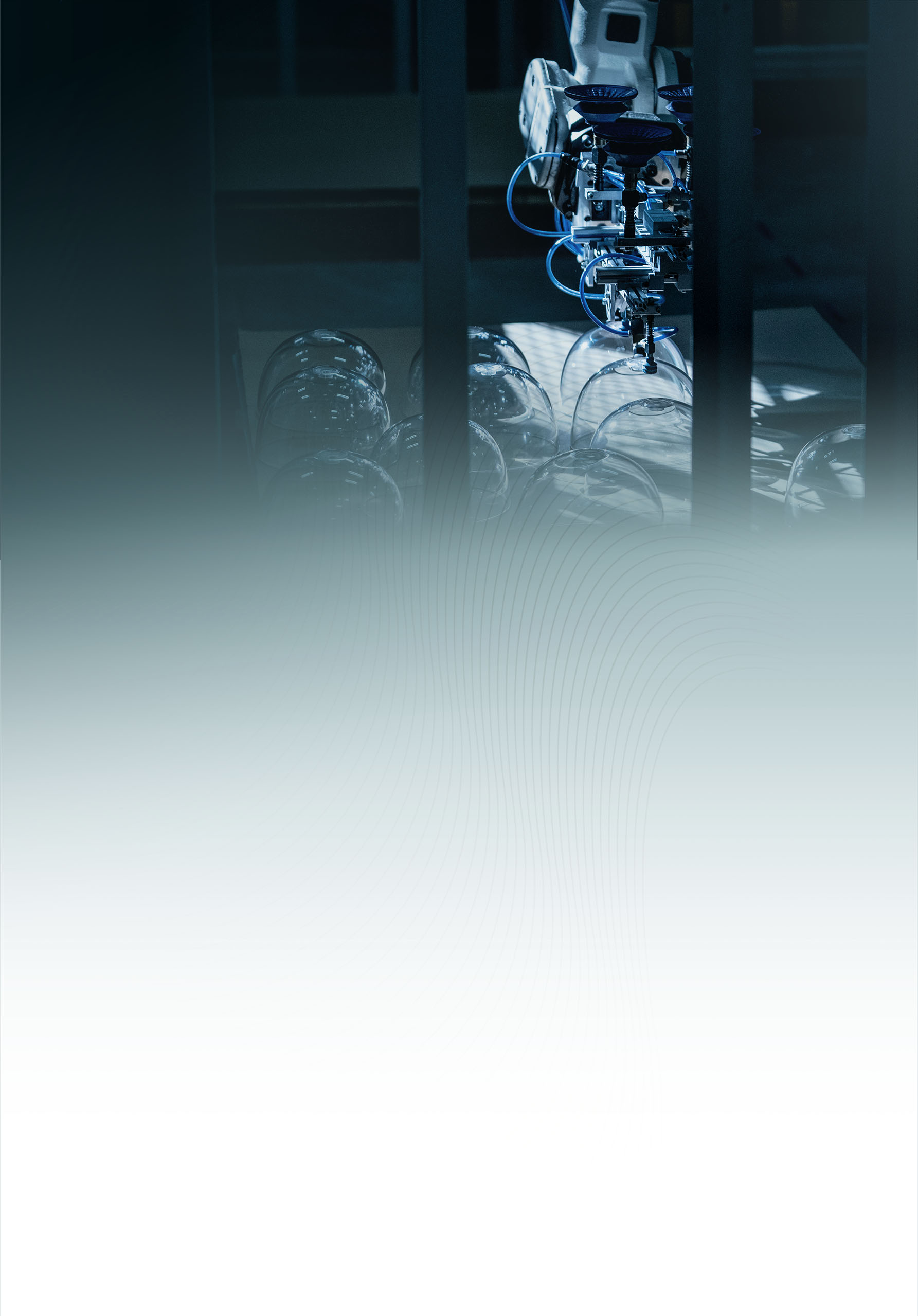 Optics & Lighting
Injection-moulded plastic lenses
High precision and high purity.
---
Plastic is a widely used material for high-end applications in the optics and lighting industry. Thanks to our specialised knowledge and experience in injection moulding, we make products that meet high accuracy, quality and purity requirements. For example, we produce high-precision optical parts of all shapes and sizes. From large to extremely small. Both optical lenses and lenses used in various types of lighting, including LED armatures.
Benefits
Shorter
cycles times.
Constant
production quality.
High degree
of efficiency.
Contact us.
Mark Kneepkens
Business manager
Linkedin
Uw vraag is verzonden naar Technique Plastique. We streven er naar om binnen één werkdag antwoord te geven.
Questions.