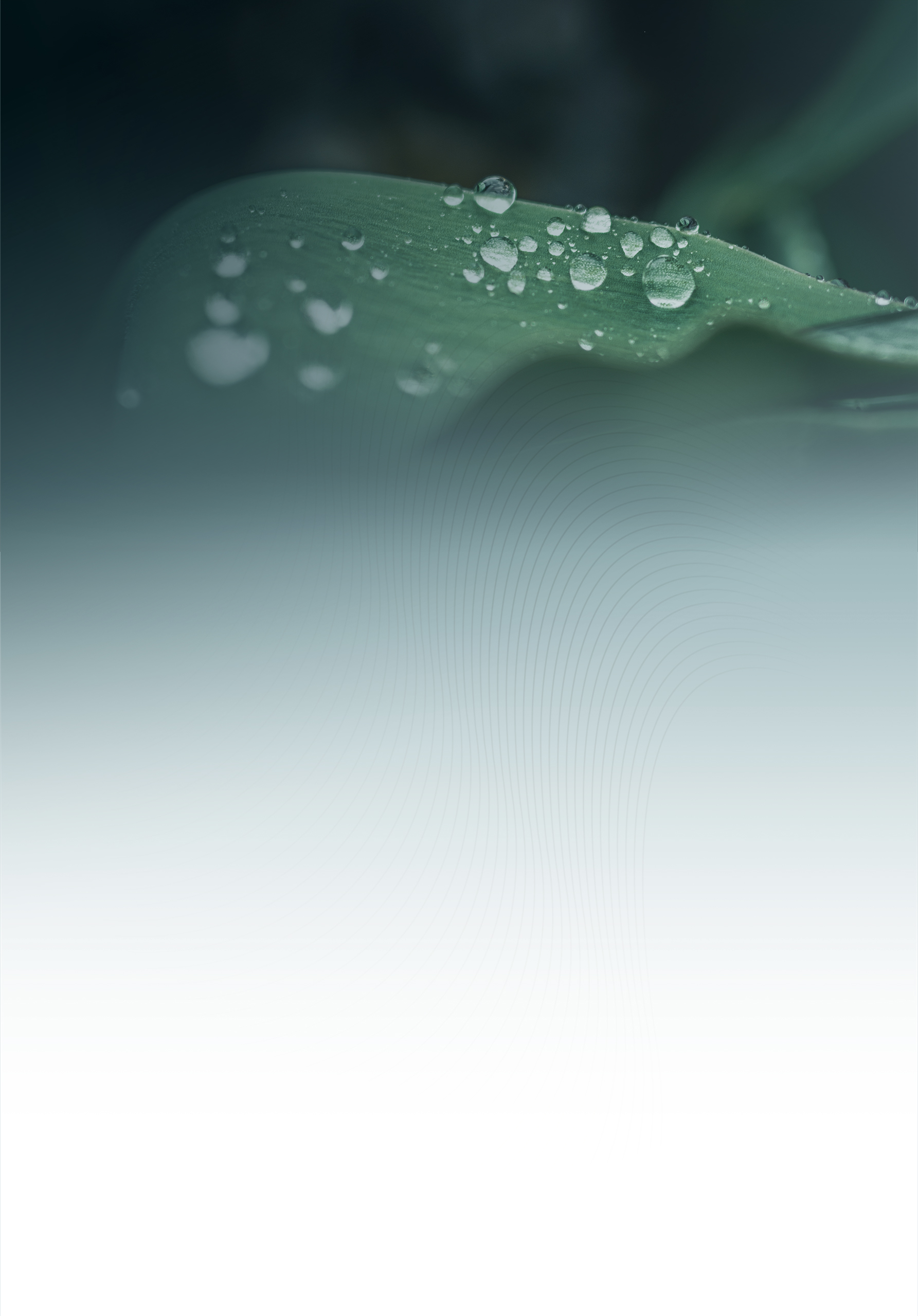 Sustainability
Impact through innovation
Sustainability is a
priority for us.
---
If we can produce something sustainably, or come up with an even more sustainable approach within Technique Plastique, we will always do so. We want to minimise our impact on the environment, both for ourselves and for you. For example, by not using gas in our processes. By limiting transport movements and partially generating our own energy with solar panels. Or by using waste heat from our machines to heat our offices and warehouses. In recent years we have invested significantly in technology to ensure economical and responsible use of raw materials, (process) water and energy. And we will continue to do so.
Reuse of materials
Internally, everything at our company focuses on zero waste. We use residual streams wherever possible. Our production approach ensures that every plastic product can potentially be used as a valuable raw material for a new product at the end of its service life.
We can give you expert advice on circularity and sustainability. How long does a plastic product need to last? What aspects can we include in the design to save material? Can we use biobased plastics? We are often triggered by the issues our customers face. However, on many occasions, our engineers also choose to adopt a proactive approach.
We take responsibility
and look beyond the injection-moulded product we produce for you. How do you close the supply chain loop and recover, clean, recycle and repurpose used products? These issues are at the forefront of our minds every day, and we collaborate with customers to respond appropriately. Some great initiatives in this area are already up and running.
We also embrace our responsibility in respect of the social fabric
around us and the people in our community. Whenever possible, we like to subcontract suitable assembly work to a number of sheltered workplaces in our region. They are proud of the work they do for us. And we are proud of them.
We care about our environment
Thought followed by action
Closing the supply chain loop. In other words: collecting, recycling and reusing the plastic products we produce by injection moulding. It is a subject that we consciously consider together with our customers. And actually put into practice.
Our approach includes:
Responsible use of raw materials, (process) water and energy.
On-site energy generation using solar panels.
Use of waste heat for heating and cooling.
Reuse of materials.
Collaboration with sheltered workplaces.
Benefits
Shorter
cycle times.
Constant
production quality.
High degree
of efficiency.
Contact us.
Mark Kneepkens
Business manager
Linkedin
Uw vraag is verzonden naar Technique Plastique. We streven er naar om binnen één werkdag antwoord te geven.
Questions.