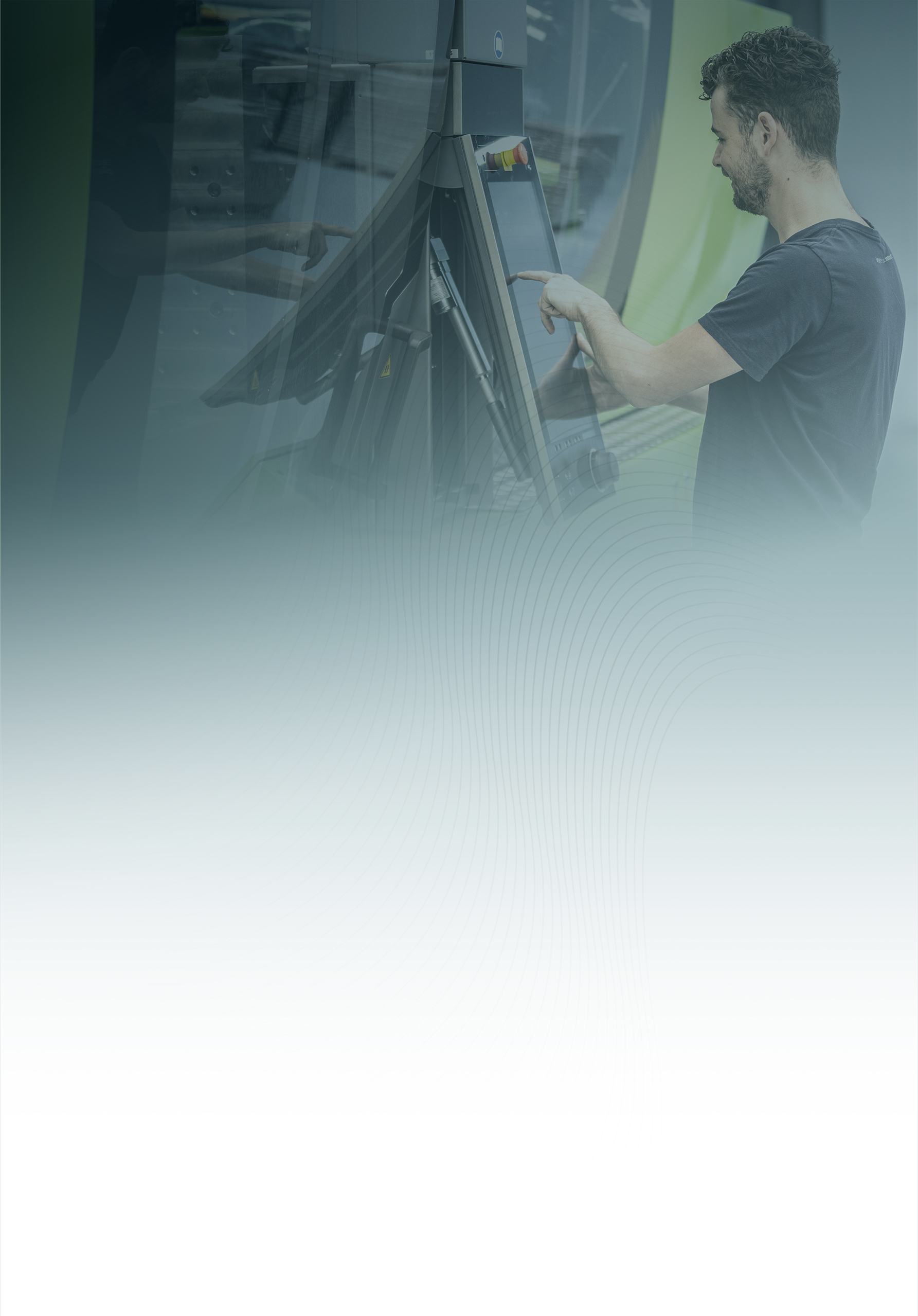 Single shot injection moulding
Efficient production of highly complex shapes
Injection moulding of plastics with the perfect properties for your product
---
Single shot injection moulding is an efficient method for producing plastic products and parts with diverse applications. We know the properties, capabilities and limitations of all thermoplastics. You benefit from that expertise.
In the injection moulding machine, the plastic is melted and injected into a mould under high pressure. This creates the shape. We determine what material will be used with you beforehand. Choosing the right plastic is absolutely crucial. Together with you, we analyse the properties and characteristics that your product needs.
Antistatic. Sustainable. UV-resistant. Resistant to chemicals. Elastic. Transparent. These are just a few properties that may be important to how your plastic end product performs. At Technique Plastique, we have extensive experience in processing high-quality plastics. Bulk raw materials such as PP, PE and ABS, and high-performance plastics such as TPU, PPS, COP and PARA. And also biobased plastics. Our material specialists are always happy to help.
Benefits
Low cost
for high-volume production runs.
High rate
of production.
Knowledge of all
plastics.
Contact us.
Mark Kneepkens
Business manager
Linkedin
Uw vraag is verzonden naar Technique Plastique. We streven er naar om binnen één werkdag antwoord te geven.
Questions.