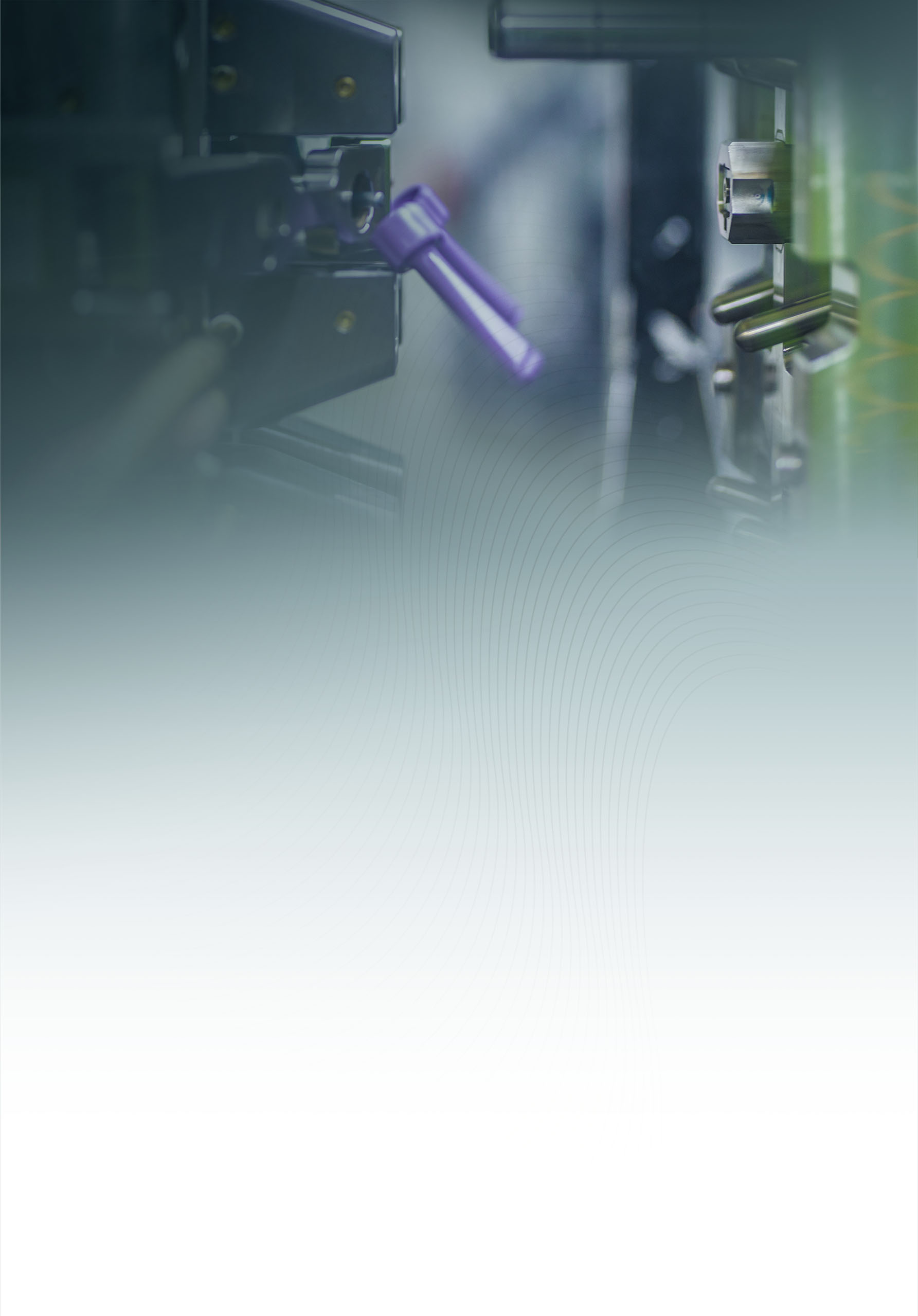 Step 4: injection moulding
Innovative production
of your plastic product.
---
After completing the injection trials and obtaining your approval for the first products, we start setting up the production process. Our technical specialists build the optimal configuration for you.
In addition to normal plastic injection moulding, we can also handletwo shot injection moulding (2K), cleanroom injection moulding orinsert & outsert injection moulding. We discuss with you beforehand which technique is the best option for your product.
The level of automation and robotisation in our manufacturing processes is high. Whenever we see an opportunity for further optimisation in our production and logistics, we take prompt action. Ultimately, you also benefit as our customer. With our well-trained team and 30 state-of-the-art injection moulding machines, we enjoy successfully mastering every injection moulding challenge.
Contact us.
Mark Kneepkens
Business manager
Linkedin
Uw vraag is verzonden naar Technique Plastique. We streven er naar om binnen één werkdag antwoord te geven.
Questions.