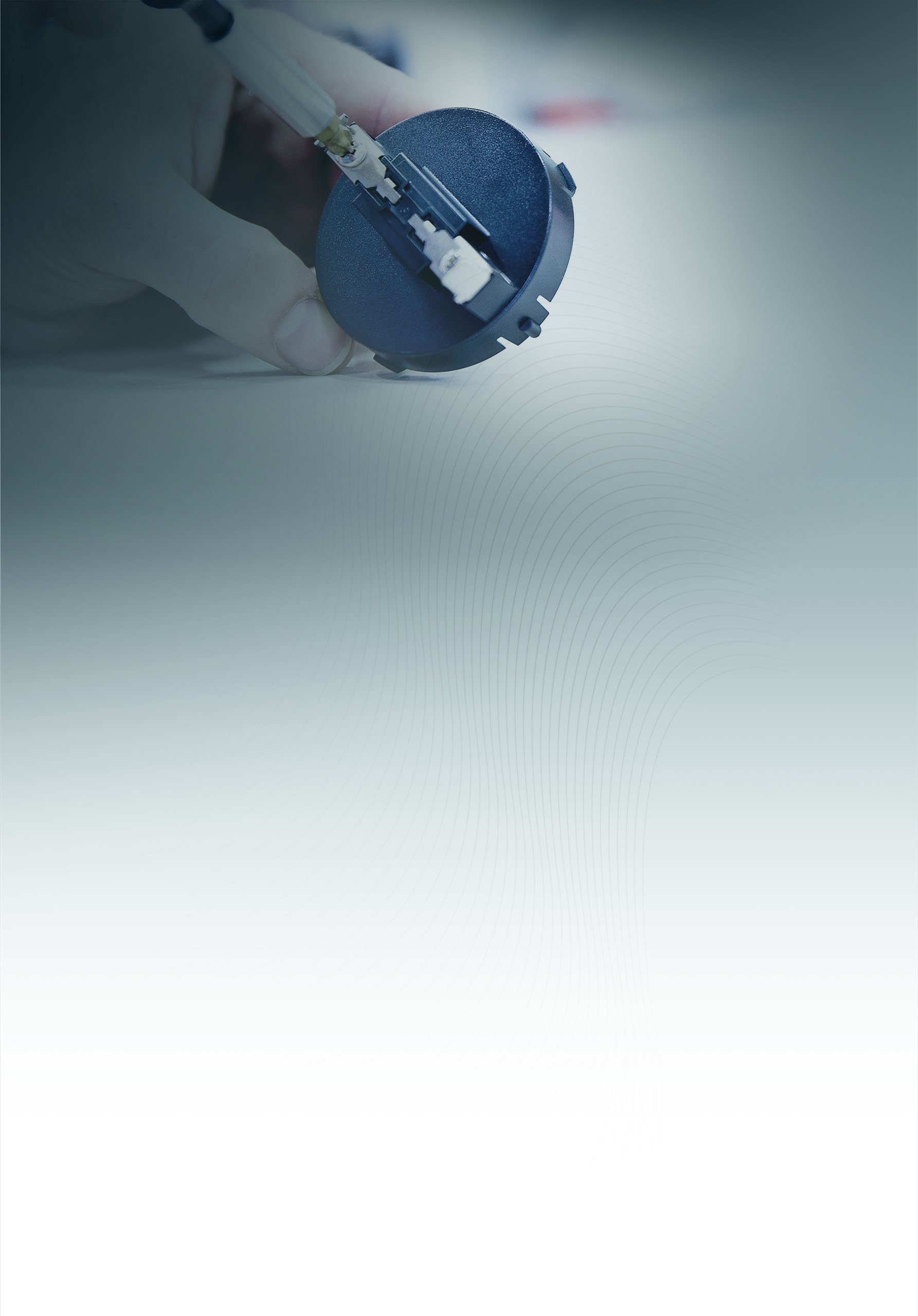 Step 5: assembly
Your end product.
Prepared for use.
---
Our services extend beyond the plastic products or semi-finished products we make for you. If subsequent steps are needed, we organise them for you. Post-treatment, for example, applying coatings or performing assembly operations.
As a total solution provider, we go to great lengths to meet all your needs. On your behalf, we arrange everything needed to end up with a ready-to-use product. Not just assembling components, but also printing and packaging products. Or adding labels and instruction manuals. Not to mention performing the required tests and quality checks.
We carry out assembly in automated processes as much as possible. But, if required, we can also offer manual assembly. We collaborate with a number of sheltered workplaces in our region to offer this service.
Contact us.
Mark Kneepkens
Business manager
Linkedin
Uw vraag is verzonden naar Technique Plastique. We streven er naar om binnen één werkdag antwoord te geven.
Questions.