Packaging
Robust design for maximum flexibility.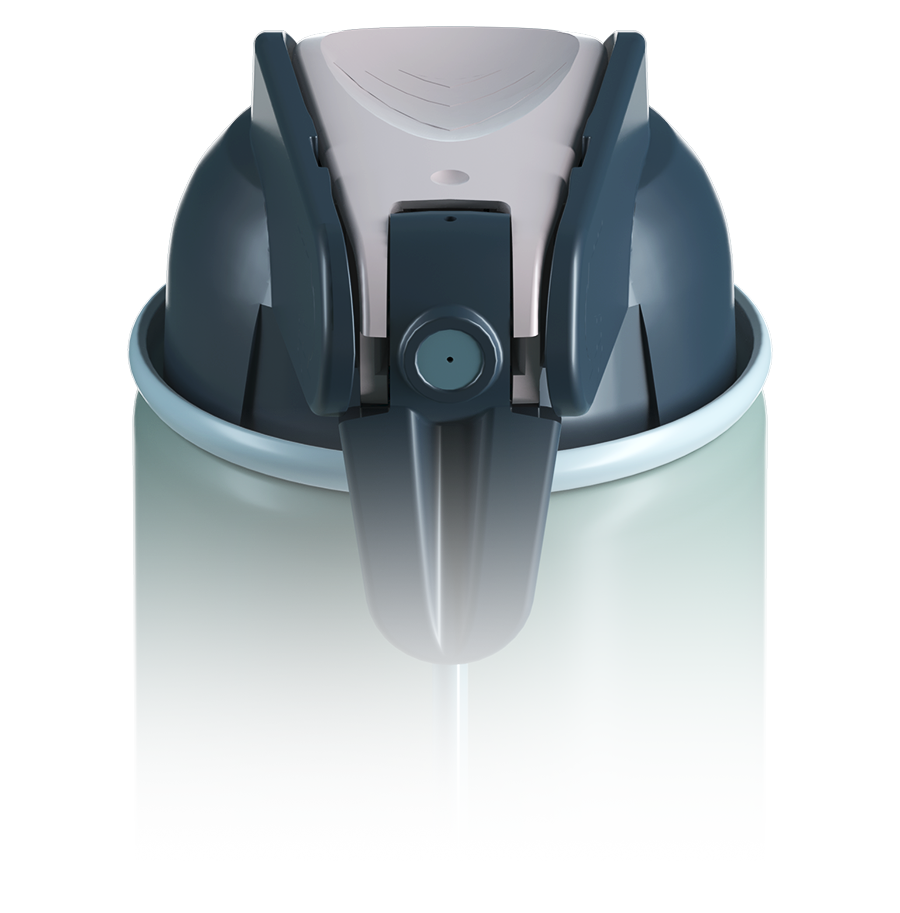 Innovative nozzle design increases accuracy and flexibility
On behalf of one of our customers, we designed, manufactured and assembled a new type of spray nozzle. The nozzle is for use on spray cans containing lubricants and technical fluids. In addition to the desired functional features, including an integrated spray straw and a special nozzle for the right spray pattern, our design has a modern look and feel. This reflects our customer's brand strategy well.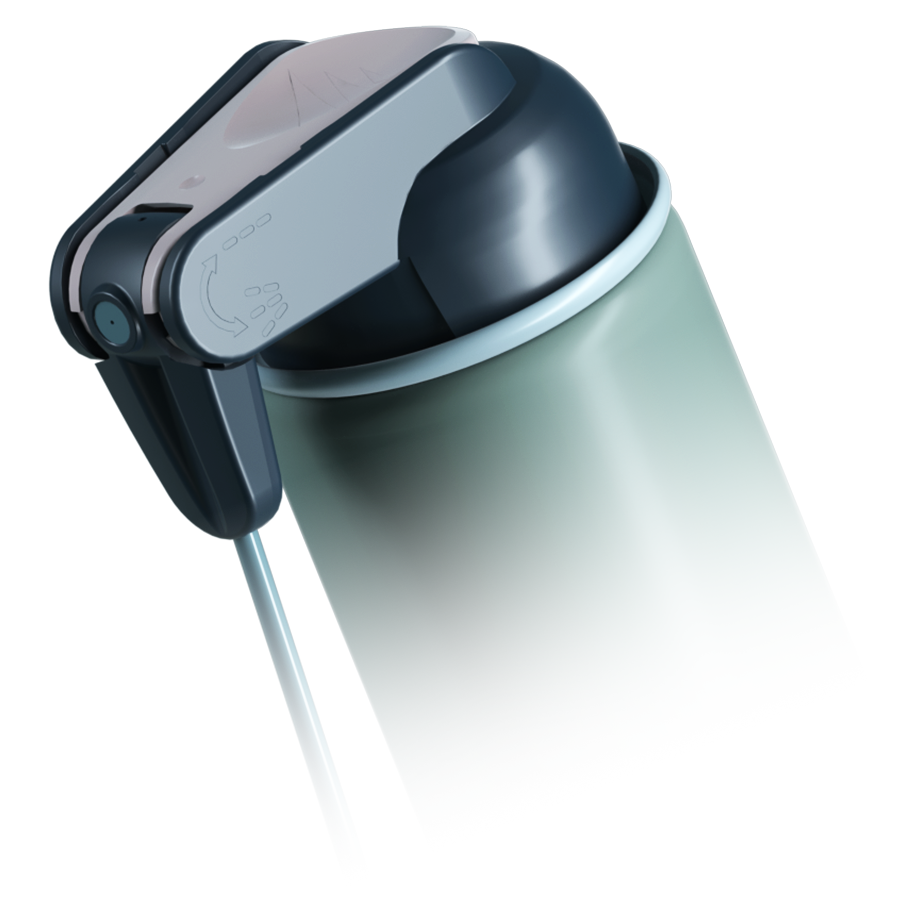 Special nozzle shape
To ensure that the fluid exits the spray can in the right way and at the right angle, our in-house designers came up with a special nozzle shape. They also paid close attention to the overall packaging, the attachment of the nozzle to the spray can and the spray straw. Unlike many other designs on the market, the spray straw is cleverly integrated into the nozzle. So there are no loose parts. The surface at the top of the nozzle is profiled for extra grip to ensure easy operation of the spray can.
This case study involved the following technical disciplines and specialities:
• Engineering
• Design
• Mold flow
• 3D prototyping
• Mould construction
• Injection moulding
• Assembly