Packaging
Sustainable design instead of a disposable product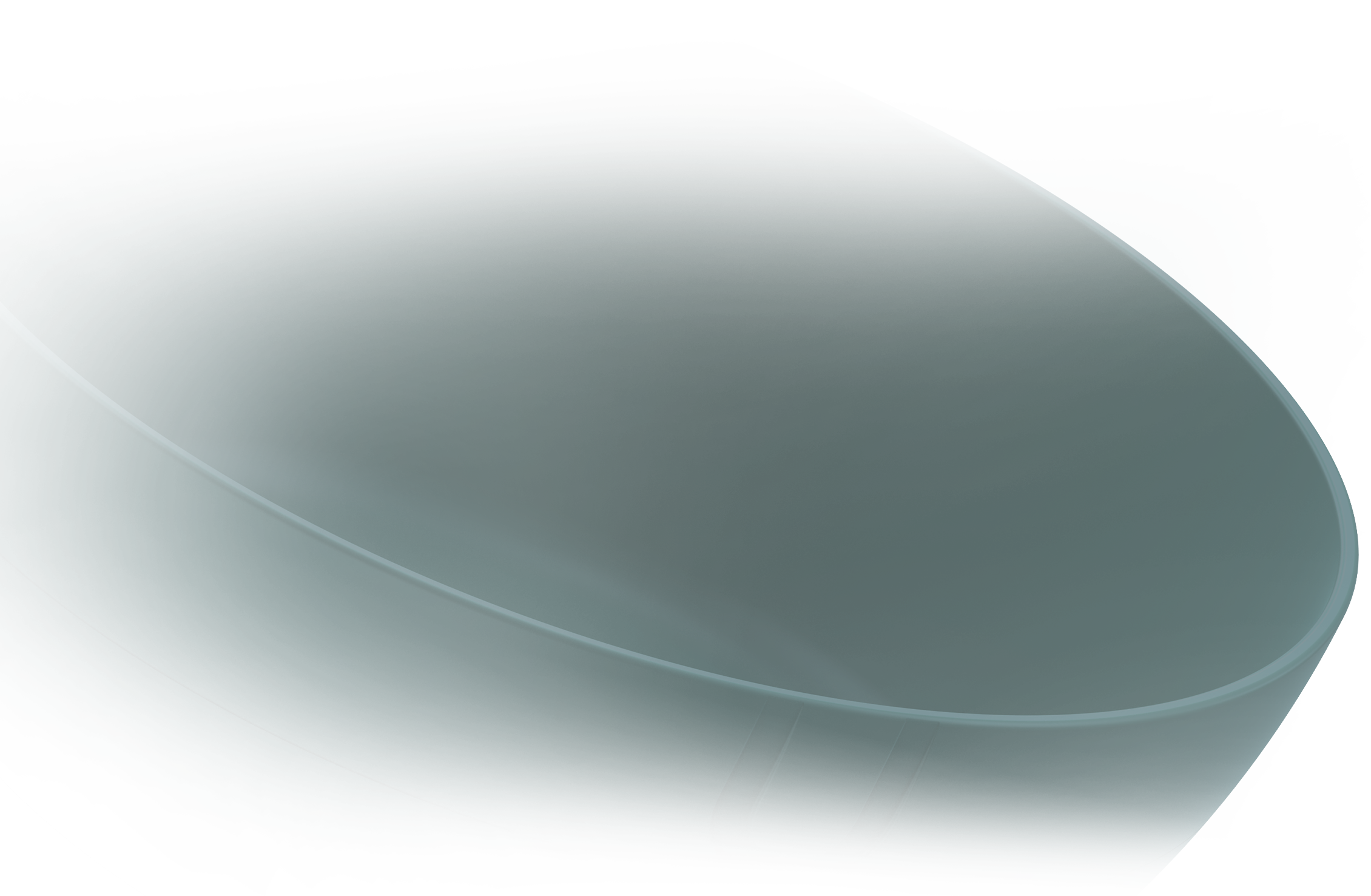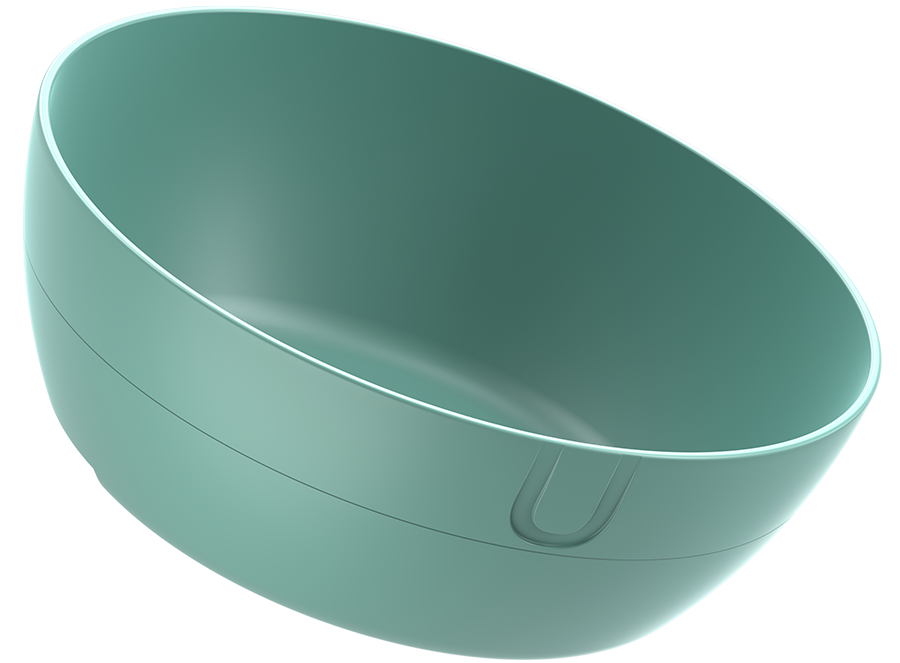 Circular tableware for the food processing industry.
In collaboration with several partners, we aim to make a substantial contribution to the transition to a circular economy. We have developed a sustainable and reusable tableware set for the food processing industry. A disruptive innovation for packaging hot and cold meals appropriately in hospitals, correctional facilities or similar institutions.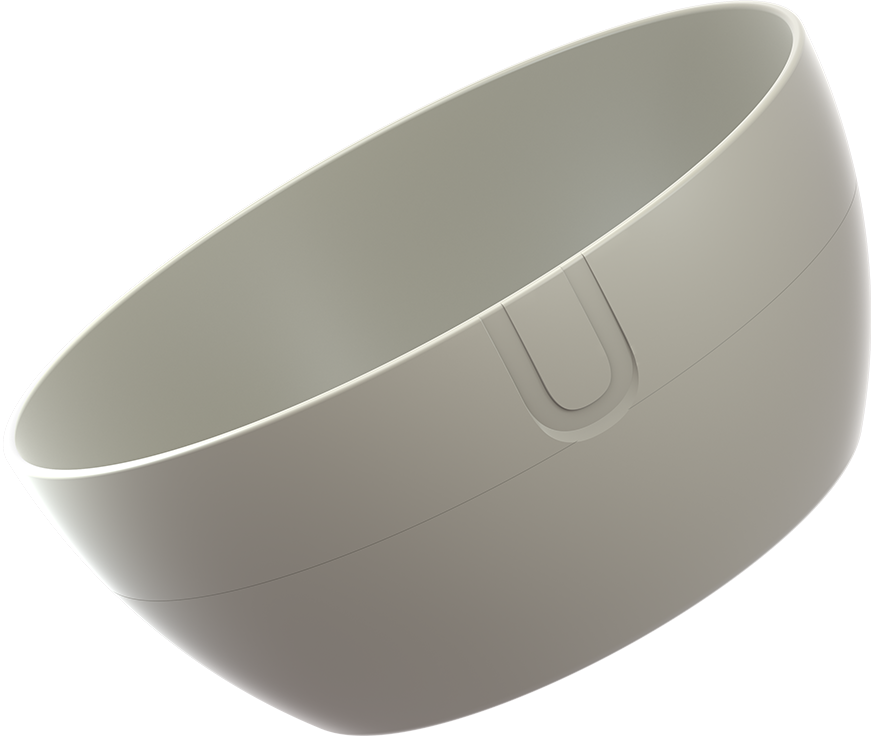 We close the circularity loop.
The circular tableware set consists of special plates with a lid, made from biobased materials. After they have been used a few times, the plates are sent back via a 'closed loop' logistics arrangement. We sort, wash and dry them. Then they are ground down to produce granules. We reuse the granules as an input material for producing new circular service products. We are extremely proud of this project, which perfectly reflects our vision on sustainability.