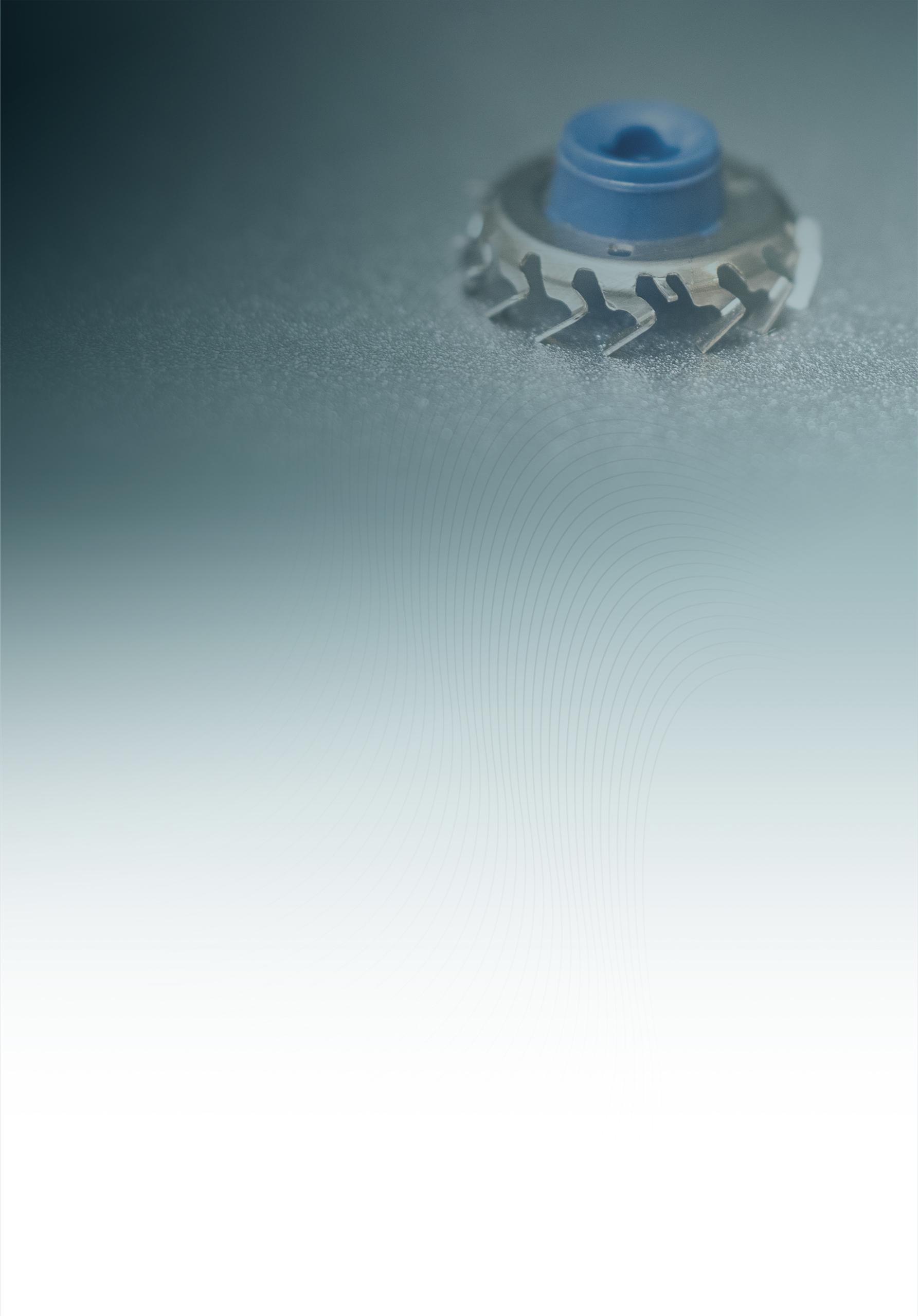 High tech & micro
High tech injection-moulded products and microstructures
Technical masterpieces in injection moulding.
---
We enjoy a technical challenge. Over the years we have accumulated extensive knowledge of a broad range of different plastics. We use that knowledge to expertly advise you on what is and is not possible in the injection moulding process. And about the (extreme) properties your product or semi-finished product needs to possess. Plastic products we have produced can be found in measurement and control equipment, MRI scanners, control systems and other devices.
Micro-injection h, i.e. microfluidics, is one of the areas we specialise in. This technique is used for a lab-on-a-chip system made from plastic for diagnostic companies and research institutions. The entire process for producing these microstructures is covered by the ISO 9001 and ISO 13485 standards.
Benefits
Shorter
Cycle times
Constant
production quality.
High degree
of efficiency.
Contact us.
Mark Kneepkens
Business manager
Linkedin
Uw vraag is verzonden naar Technique Plastique. We streven er naar om binnen één werkdag antwoord te geven.
Questions.